Tavira - Algarve - Portugal
Let the magic of the gong and the singing bowls take you on a wonderful journey of deep relaxation.
I offer sound relaxation and share my artwork
Sound Relaxation offer
Experience the power of the sound vibration and their deeply calming impact on the nervous system. Choose from 1:1 or group sessions.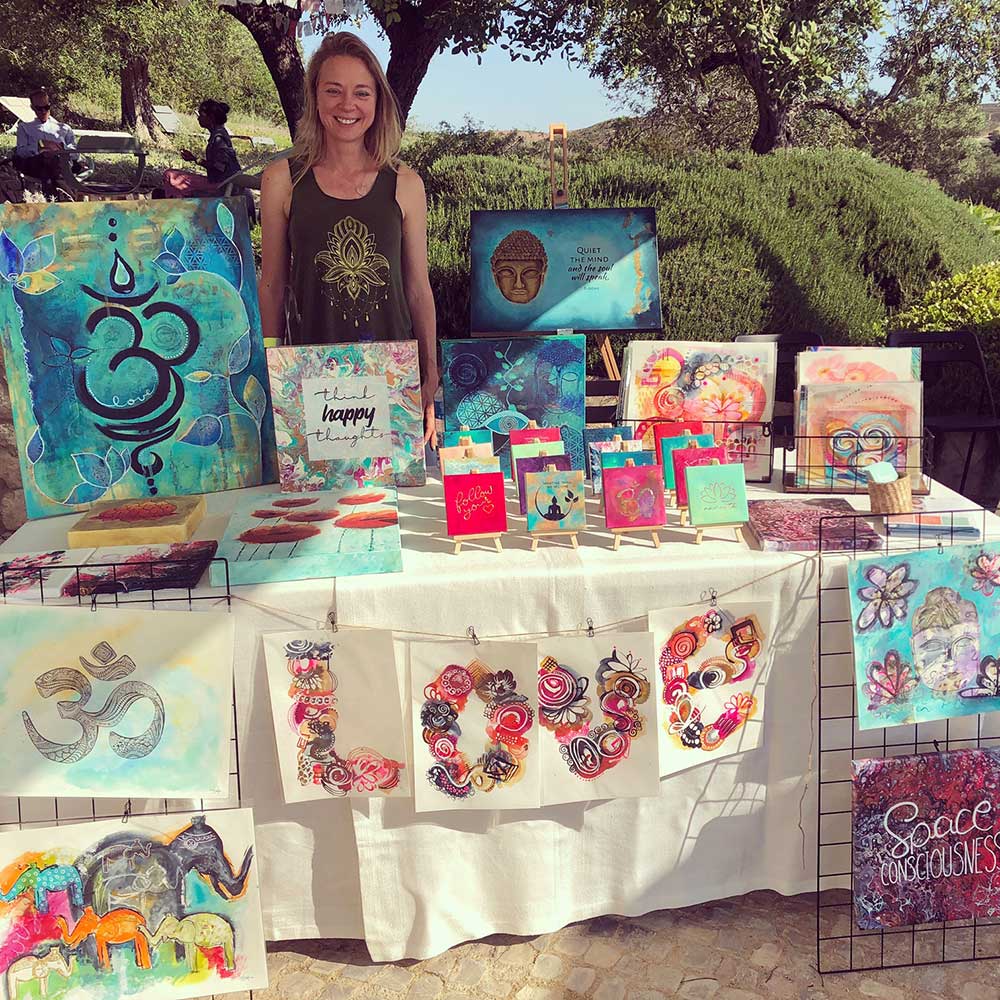 Explore my artwork
Feel the uplifting vibe/love of my artwork mainly inspired by spiritual symbolism and vibrant color schemes. Request original paintings or prints.
Olá, my name is christina...
…and I live with my husband Per and our dog Baloo in the beautiful Algarve in Portugal. …and here comes a very short introduction with a picture and some very interesting short test with a button to the about section. Peter Hess institut, siegel zeigen
I love playing with color and spiritual symbolism. Here I am sharing my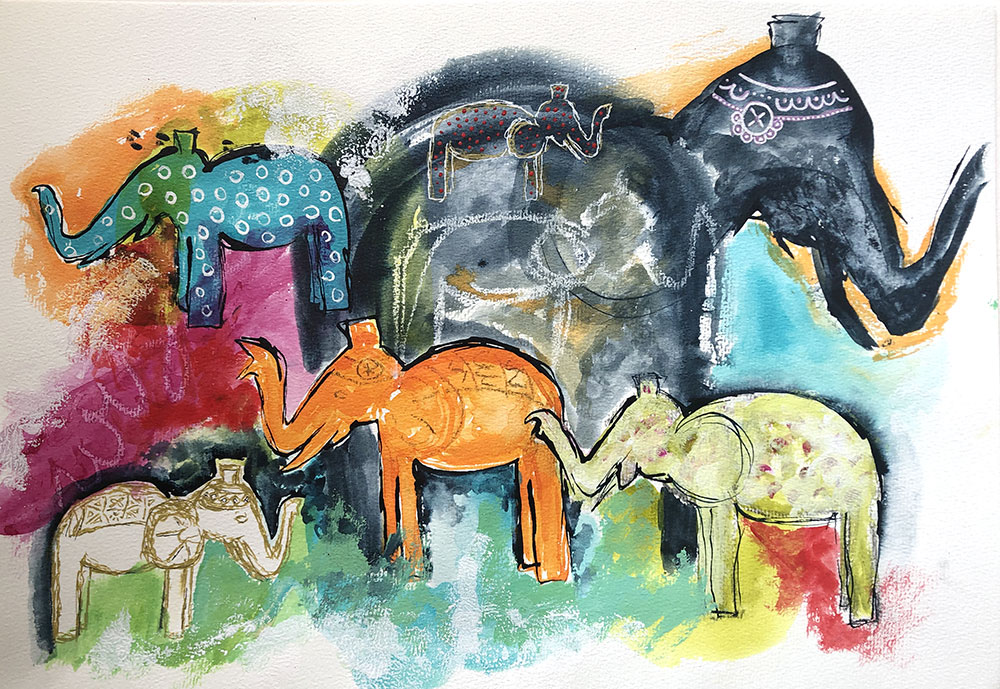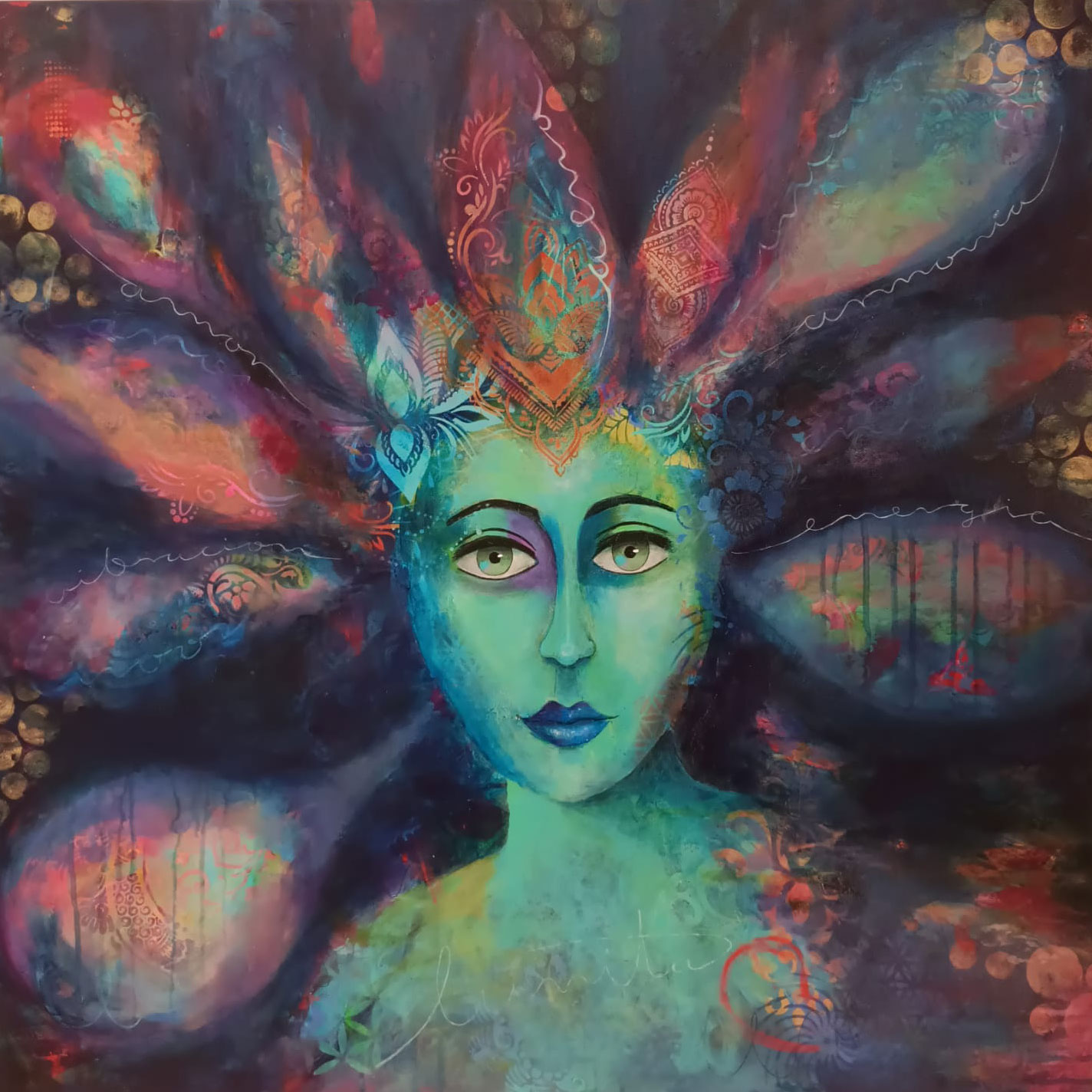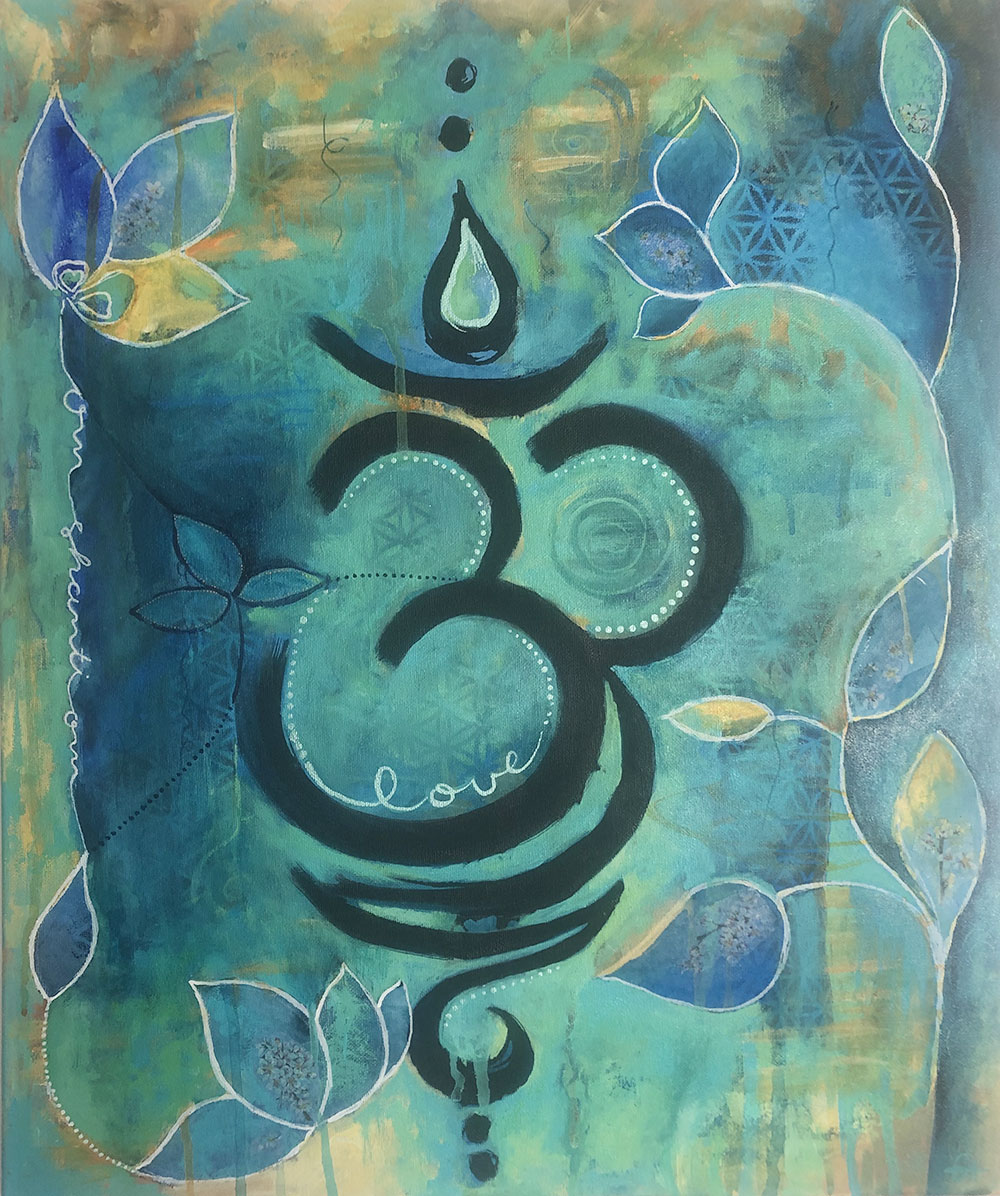 GET NOTIFIED about new events
No spam, you only receive dates for new sound bath meditaions